Building Materials & Hardware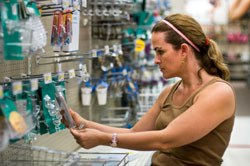 Harper Timber not only specialise in supplying quality Timber products but can also provide you with all your Hardware and Building Material requirements making us a one stop shop.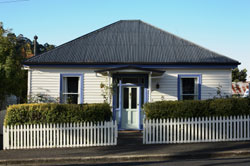 We mill most of our timber weatherboards & panelling to your specification although stock lines are available including alternatives to traditional timber such as Design Pine, Weathertex & the Hardies Primeline & Hardiplank Range.
Construction & Building Timber
Timber Decking & Handrails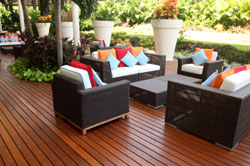 Harper Timber can provide everything you need to create a beautiful outdoor living space including structural framing, fixings, decking, stair treads, handrails, posts and a selection of high quality exterior Decking Oils & Stains.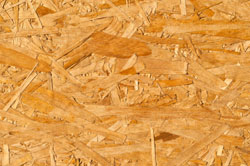 Developments in technology have enabled the engineering of high quality building products that cater to all types of building applications.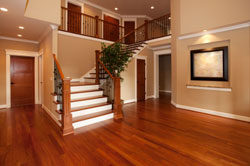 Nothing quite matches the visual impact of a Timber floor. A timber floor is timeless, durable and adds value to your investment.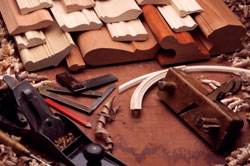 Harper Timber carry a range of premium timber species to cater for joinery and finishing applications
Our detailed milling & laminating service can provide you with custom Skirtings, Architraves, Treads, Sills, Door frames, Window mouldings & more in any specified species.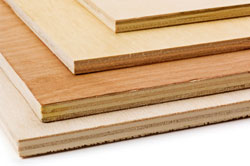 Harper Timber carry plywood for all applications including Construction, Flooring, Joinery, Cladding & Panelling.
Treated Timber & Landscaping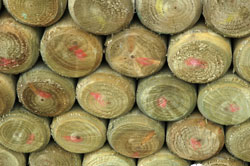 Harper Timber carry a massive range of treated timber products to protect against Termite attack & Decay.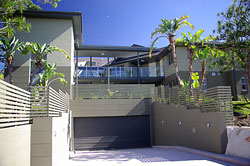 Harper Timber have it covered with Fascia, Handrails, Posts & Exterior mouldings in stock.