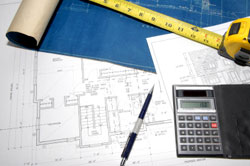 "Helping you get the job done"
Harper Timber provide a range of services to assist you through the construction process.
Credit Facilities
Credit accounts are available to approved customers.
Delivery Service
Our fleet of vehicles are available to deliver your order on time all the time. Delivery is also available Australia wide.
Estimating
Harper Timber can provide a full estimate including frame & truss fabrication & bill of quantities.
Export/Import
Building off shore? Harper Timber provide a full export & import service.
Kits & Package Deals
Harper Timber can provide full kits & package deals that include pre fabricated frames & trusses, roofing, gyprock, cladding, flooring & more.
Priming
On site priming service available.
Sawing & Milling
Harper Timber have specialised machinery operated by experienced staff to fulfill all detailed milling requirements.