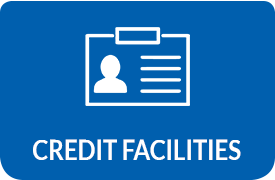 Credit accounts are available to approved customers.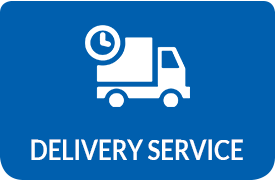 Our fleet of vehicles are available to deliver your order on time all the time. Delivery is also available Australia wide.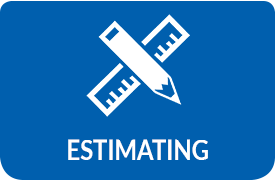 Harper Timber can provide a full estimate including frame & truss fabrication & bill of quantities.
Building off shore? Harper Timber provide a full export & import service.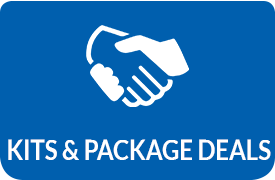 Harper Timber can provide full kits & package deals that include pre fabricated frames & trusses, roofing, gyprock, cladding, flooring & more.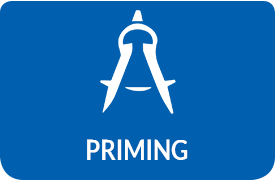 On site priming service available.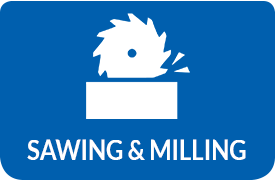 Harper Timber have specialised machinery operated by experienced staff to fulfill all detailed milling requirements.
Over the past 20 years, Harper's has continued to grow, up-dating and maintaining its re-milling and manufacturing facilities and its large range of specialized high quality timber and wood based products.
This privately owned Australian company has continued the long established history of the company and maintained its reputation for Quality, Service & Reliability.
Situated at Pendle Hill in Sydney's Western Suburbs, Harper Timber was first established in 1854 under the name Coates & Harper, making it one of Sydney's oldest timber companies.